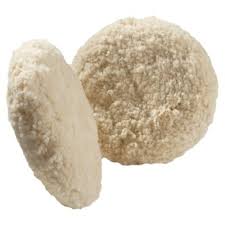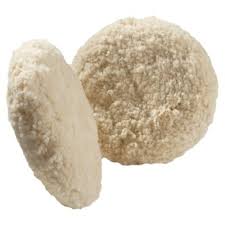 White Double Sided Twisted 100% Wool Pad 8" x 1-1/4"
Κωδικός: 8dsw
Κατασκευαστής: LAKE COUNTRY
Category: Polishing Pads
36,00 €
Diameter: 8″.
Pile Height: 1.5″.
Color: White.
Application: Cutting.
No backing plate required, pad screws on to a hi speed buffer.
Material: 100% wool 4 ply twist.
Double sided design for extended lifespan.
Plush durable fibers and strong washable backing structure.
Scroll To Top

Scroll To Top